Written by The Judge
Green Bay Packers
2021 Record: 13-4-0 (4-2-0)
The Packers will be missing a familiar face at receiver this year as Davante Adams is on to Las Vegas. Green Bay will try to replicate that production by committee, counting on incoming Sammy Watkins and draft picks, but they know that they will be getting elite play from Aaron Rodgers at the quarterback position. On the other side, the defense brings in some impact players to shape what could be the best defense Green Bay has seen in years. Will Green Bay be able to rely on that defense while it sorts out the receiver position? I guess we will have to relax and see.
Notable Offseason Additions
De'Vondre Campbell, LB
Rasul Douglas, CB
Sammy Watkins, WR
Draft Picks
Regular Season Wins: O/U 11.5
To Win Division: 5/9
To Win Super Bowl: 10/1
Minnesota Vikings
2021 Record: 8-9-0 (4-2-0)
Minnesota welcomes Kevin O'Connell as its new head coach, trying to bring some direction to a franchise that has aimlessly wandered through the past few seasons. He will also try to maximize production from quarterback Kirk Cousins who, while talented, does not possess the natural ability of others in the league. Defensively, the Vikings will be trying out a new 3-4, bringing in Harrison Phillips and Jordan Hicks to fit the scheme. Minnesota has restructured some of its talent, but did not do much to dramatically increase it.
Notable Offseason Additions
Za'Darius Smith, OLB
Jordan Hicks, LB
Harrison Phillips, DT
Austin Schlottmann, G
Draft Picks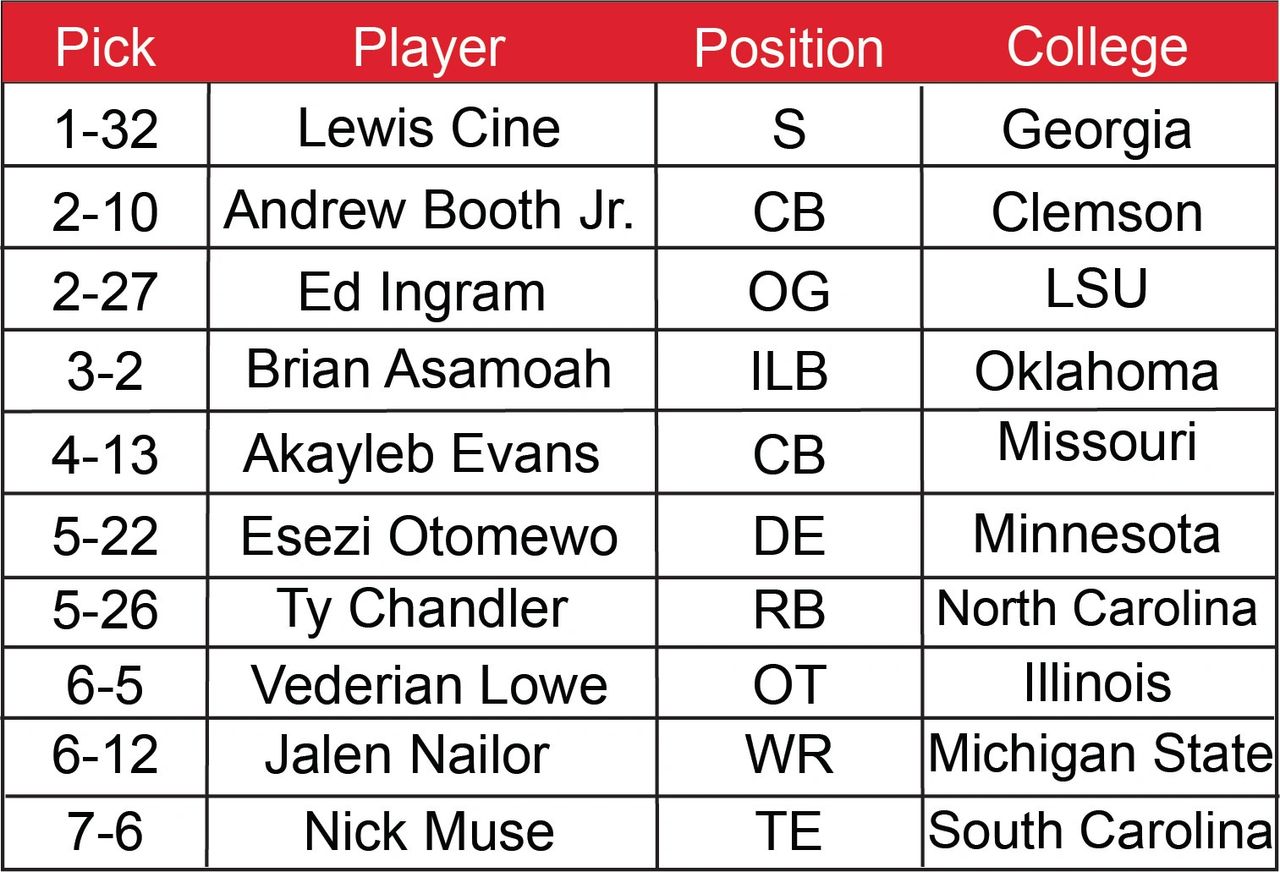 Regular Season Wins: O/U 8.5
To Win Division: 11/4
To Win Super Bowl: 40/1
Chicago Bears
2021 Record: 6-11-0 (2-4-0)
New GM Ryan Poles has officially signaled a rebuild in Chicago, trading away Khalil Mack. The Bears are now trying to build around quarterback Justin Fields, bringing in low risk/high reward offensive pieces in Byron Pringle and Lucas Patrick and banking on someone(s) from the draft to hit. This is most likely going to be an ugly season for the Bears, but the development of Fields and a bevy of cap space going into next year could bring some optimism to the Windy City.
Notable Offseason Additions
Lucas Patrick, OL
Nicholas Morrow, LB
Byron Pringle, WR
Al-Quadin Muhammad, DE
Justin Jones, DT
Draft Picks
Regular Season Wins: O/U 6.5
To Win Division: 8/1
To Win Super Bowl: 80/1
Detroit Lions
2021 Record: 3-13-1 (2-4-0)
Detroit fans don't need to look at future odds because there is a lot to be excited about. While quarterback Jared Goff may not be the long-term solution at quarterback, the Lions are bringing in some immediate help, particularly at receiver with DJ Chark, Jr., and Jameson Williams. Detroit also landed defensive end Aidan Hutchinson in the draft, a player who many thought would go number one overall. If the Lions can develop its young talent, this season could be a step towards brighter days.
Notable Offseason Additions
DJ Chark, Jr., WR
Mike Hughes, CB
Jarrad Davis, LB
Draft Picks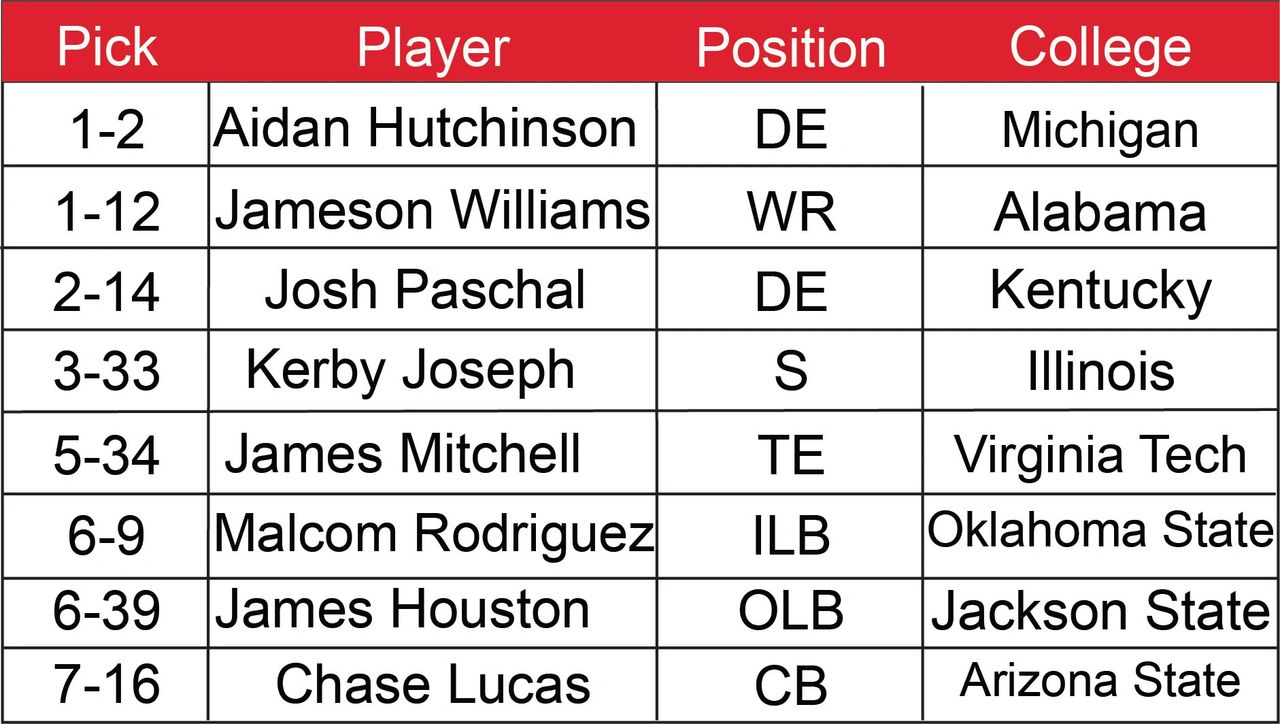 Regular Season Wins: O/U 6.5
To Win Division: 11/1
To Win Super Bowl: 150/1